Volunteers
Staff
T

ransportation Museum Director of Operations:

Jon V.


Locomotive Foreman:
Phil W.


Maintenance of Way Foreman:
Andy I.

Railroad Superintendent:
Nick M.

Blacksmith & Machine Shop Supervisor:
Gordon B.


Osecola Brunch & Dinner Train Manager:
Andrew T.

Osceola Pizza Train Manager:
Sandy H.


Roundhouse Woodshop Supervisor & Security Manager:
Bill H.


Educational Training & Safety Department Supervisor:
Ward G.

Operational Training Manager:
Morten J.

Retail Shop Manager:

Marilyn T.


Purchasing Coordinator:
Larry C.
Tots & Trains Coordinator:
Meg T.

Minnehaha Depot Manager:
Aaron N.
ERIK JOHNSON - Executive Director

Two things have always fueled Erik's interest in historical preservation of transportation: Being a history geek at heart and a vehicle enthusiast. So no better fit than the Executive Director of the Minnesota Transportation Museum.

In his past, he was an avid motor-enthusiast; collecting, restoring and even racing vehicles. From autos to motorcycles. Never could fit a locomotive in the garage, otherwise that would be there too...

Erik's civic involvement dates back to his childhood as he shadowed in his mother's involvement in government as a Minnesota State Senator, who led transportation and energy efforts. She was also one of the key pioneers who got Minnesota Light Rail funded and going in St. Paul.

Erik has a formal background in Business Marketing, and American History. Studying at the University of Minnesota and Southern New Hampshire University.

Education has always been a key focus in Erik's life; coming from a family of "educators". Believing that there is no greater tool than knowledge- he's become a "knowledge-junkie"- promoting the passion of learning something new, and Making. History. Fun.

Today, Erik finds himself helping to promote that legacy by bringing together the history of transportation in Minnesota, to present day transportation integration, and where it came from. But presenting it in an entertaining, fun, perspective, to engage all audiences.

Over the years, he found himself involved with numerous boards, organizations and politics. Enjoying every minute of it, as he dove into the world of big corporate, tying into the non-profit organizations they support to help them flourish. 

Erik currently sits on the Board of Directors for the Minnesota Association of Museums, and the Minnetonka Historical Society.


Outside of the museum Erik spends most of his time with family, enjoying his love for music and playing guitar, and admiring revolutionary period history any chance he can get.

MELISSA LOFTIN - Director of Development

Fleet Maintenance Foreman:

​  
For the last decade or so, Melissa Loftin has been lucky enough to not have to work a single day and yet managed to get paid for it. Loftin lives by the mantra, love what you do and you'll never hate getting out of bed to clock in for the daily grind. Her passion is getting people excited about museums, no matter what their focus might be, she believes everyone should feel the power of knowing about the past, know the inspiration behind art and enjoy this all with people you care about it.
Melissa's love for museums all began as a child. Her parents, public school teachers, used museums as a way to show there was more to the world than the films shown in class and what was in a book. Every summer, they would travel from their home in Northern Virginia to big museums in Washington, D.C., Black Hills, South Dakota to niche landmarks like Wall Drug or Ripley's Believe It or Not. When it came time for college, she figured if she became a teacher she could share her passion for learning and still spend the summers traveling. But then she discovered journalism. Instead of reading the story that someone else wrote, she could be on the front lines of history and record it.
After spending a few years in the broadcast world, she got intrigued by the marketing side of the television industry. Melissa realized reporting was a hard career on a family and chased her passion for a marketing. She learned everything she could about customer service, graphic design, social media and video editing. After a few years behind the scenes in the television world, she was ready to step out and work for the international organization the American Quarter Horse Association.
Her role with AQHA was to promote the horse and perks of membership to the nearly 300,000 Quarter Horse members around the globe. But her favorite part was promoting AQHA's museum and foundation. Here was this niche museum that was telling the story of an amazing animal that helped build our country. Not being a horse person, but a niche history nut, this was a fantastic job! Everything about our country's past can be tied back to America's Horse.
Fast forward to her place here at the Minnesota Transportation Museum. The same principles apply of telling the story of the Twin Cities Transportation history. The trains and buses are a niche in our city's history but what a dramatic story they tell when you look at the players involved. Sometimes the story is a bit scandalous, sad and dramatic or it might even be alittle humorous. But it's our story, who won't want to spend the day getting paid to share that with anyone who will listen. Melissa would love to hear your stories and ideas on what you want to enjoy at the museum or even on a vintage bus. 
Board of Directors
Chairman of the Board:
John Radimecky

Chair-Elect: Brandon Gatz
At-Large: Larry Paulson
Treasurer: Jon Van Niewaal
Secretary: Ryan Heath

Emeritus: Art Pew III

Bylaws Committee Chair: Andy Corchran

Collections Committee Chair:​ Ryan Heath

Equipment Committee Chair: Don Mason

Exhibit Committee Chair:

Finance Committee Chair: Jon Van Niewaal

​Grants Committee Chair:
Ryan Heath


Marketing Committee Chair: Melissa Loftin 

Programs Committee Chair:
Meghan Evans

MEGHAN EVANS - Visitor & Community Engagement Manager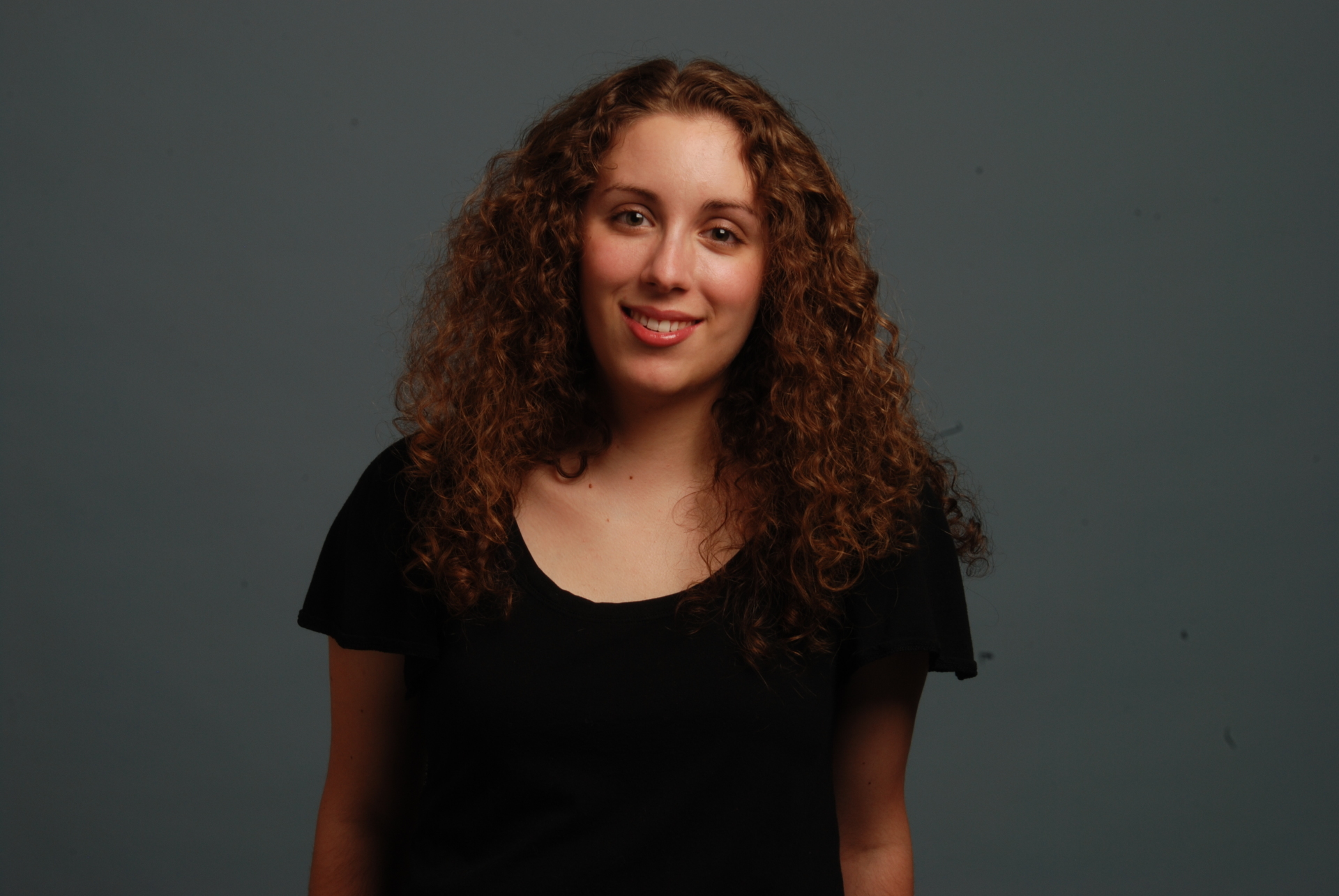 Meghan grew up in many places, but has always called Minnesota home. 

As a child, Meghan was accidentally identified as a docent at a museum and has been working with them ever since.


​​
Meghan has a master's degree in Museum Studies from Cooperstown Graduate Program, focusing on Exhibits, Programs, and Collections. She has had the honor and privilege of working for a variety of amazing museums and organizations over the last 10 years, including Minnesota Historical Society, Fenimore Art Museum, The Farmers' Museum, Iroquois Indian Museum, and Boston Children's Museum.
As Visitor & Community Engagement Manager, Meghan's work focuses on visitor experience, public programs, and exhibits.
BARB - Roundhouse Museum Manager/MTM Administrative

CYNDI - Osceola & St. Croix Valley Depot Manager/Retail Coordinator